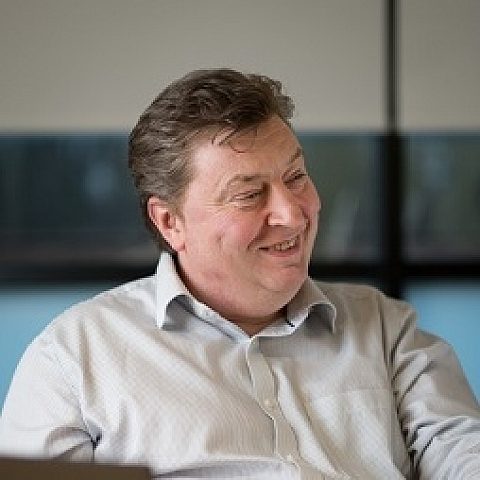 < Back to our people
Graham McLachlan
Chief Financial Officer
With 20 years experience at Origo, Graham has direct responsibility for Finance, Legal and Compliance and has been instrumental in shaping the strategy.
Previously Graham has held CFO and COO roles in the Healthcare and Technology sectors.
Graham is an Associate member of the Chartered Institute of Management Accountants and is a member of the Institute of Chartered Secretaries and Administrators.