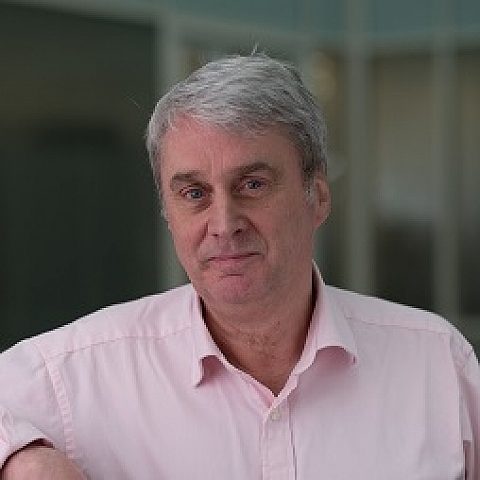 < Back to our people
Stewart McDonald
Commercial Manager
I have been involved at many levels in financial services for 35 years and over these years have worked with both major providers and smaller niche operations. For the last 8 years, I have worked at Origo, bringing our world class solutions to many of our customers, both in recruiting new organisations to our services and in supporting existing customers in getting the best outcomes from their existing portfolio of services.
My expertise is helping business of all sizes to understand the evolution of the financial services market and how to keep pace with technology, integration and customer processes, which has lead me to Origo.
Outside of work, I spend most of my time with my family, and my ever growing portfolio of pets.
07787 410 872
LinkedIn