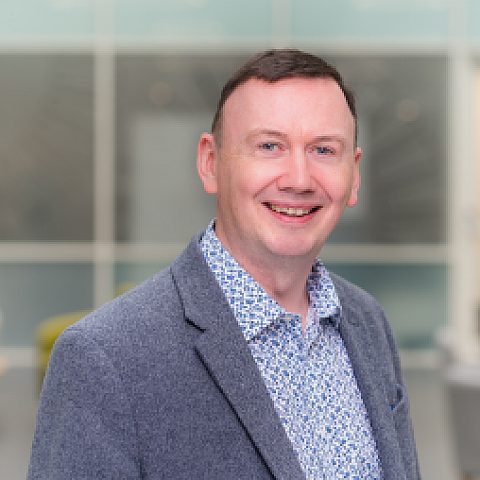 < Back to our people
Anthony Rafferty
Chief Executive Officer
With a career spanning 25 years in Financial Services, I have gained a wealth of experience working in different roles with many different teams and brilliant people. I am delighted and immensely proud to be leading the UK's original Fintech, Origo as CEO.
At Origo, we believe that we are responsible for connecting the Financial Services industry for the benefit of everyone through our many services. I lead a fantastic team of experts in the industry who work with the utmost professionalism to create digital solutions today for yesterday's analogue problems.
I'm also a Director of Scottish Financial Enterprise, the representative body for Scotland's Financial Services industry. In addition to that, I sit on the Advisory Boards of FinTech Scotland and TISAtech.
Outside of work, I am never more happy than spending time with my wife, three daughters, and our two dogs.