Origo Transfer Tracking
Origo Transfer Tracking
The service is available through our Integration Hub enabling advisers to track the progress of their client's transfers online. The service provides real-time information which means no more calls from advisers chasing up on progress updates.

Benefits
For providers and platforms
By setting this up within the Integration Hub, you can show the exact progress of a transfer to advisers...and it's all online!
Significant reduction in calls chasing for progress updates on pension, ISA and GIA transfers.
Reduced costs for handling queries from both advisers and clients.
Improved customer service for advisers and their clients.
Easy integration with adviser platforms, consumer extranets, call centre applications.
Accurate and timely Transfer Service Management Information.
For advisers
Financial advisers will be able to see and track the progress of their clients' transfer online. This means a significant reduction in phone calls to check status and completion timescales and improves the customer service for advisers and their clients.
What makes Transfer Tracking unique?
Transfer Tracking is the only service in the market that enables you to track your transfers! Platforms and providers take data from our Transfer Service in real time and are able to display this information, in any of their communication channels, for their advisers and clients.
How does Transfer Tracking work?
Our Origo Transfer Service supplies the data to our Integration Hub and tracking data is sent to you, the platform.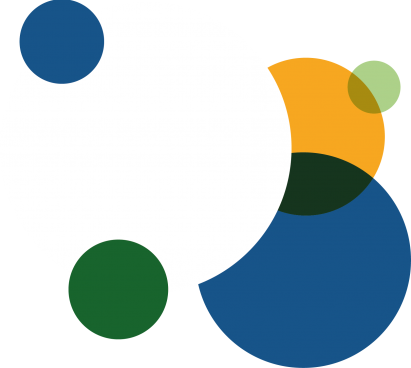 It's easy to set up and takes just six steps
Contact
Complete an agreement or contract with us.
Set-up
We set you up in our User Acceptance Testing environment.
Configuration
The platform enters preferred settings. This includes setting up the frequency of the data.
Build
The platform builds the user experience and journey for the Transfer Tracking screen into the portal.
Testing
Test the service to make sure it's good to go.
Go-live
Once testing is complete, all settings are applied in 'Live' by Origo.
Retirement Line and Legal & General
60% of our administration team's phone calls no longer have to be made. Origo's Transfer Tracking has been invaluable in helping us manage the influx of applications. Who knew a service could transform your customer's experience from good to great in just a few clicks?

Mark Ormston, Retirement Line
Get in Touch
If you would like to find out more, or if you have a few questions, please get in touch.