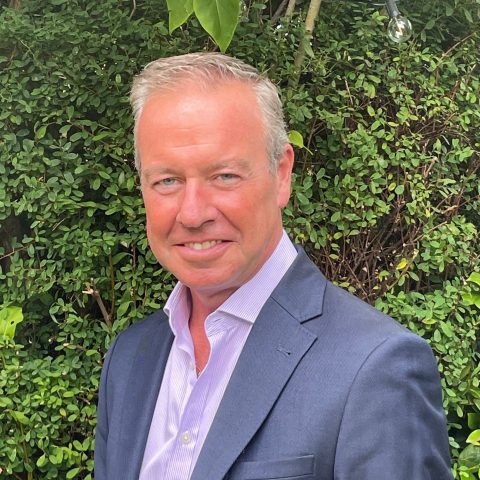 < Back to our people
David Hall
Head of Consulting
I started work in financial services at the age of 18 with Norwich Union. In a long and varied career with Aviva I studied professional exams and I'm now a Fellow of the Personal Finance Society. Business development and working with adviser firms of various sizes has always been at the heart of my roles working across protection, investment, and pension businesses. The last half of my career focused on the adoption of financial technology and my network extended substantially to include providers, software suppliers and third party service providers.
Through engagement with many firms across the industry, I have learned what is important to them, and crucially, their end customer. My passion to deliver industry solutions aligns with Origo's goal to remove friction in the industry by reducing costs, increasing operational efficiencies and widening business opportunities through smart use of technology.
Outside of work I'm always active, including playing squash and long walks with Milo our Cockapoo enjoying the extensive beaches and countryside of Northumberland.
07391 684000
LinkedIn