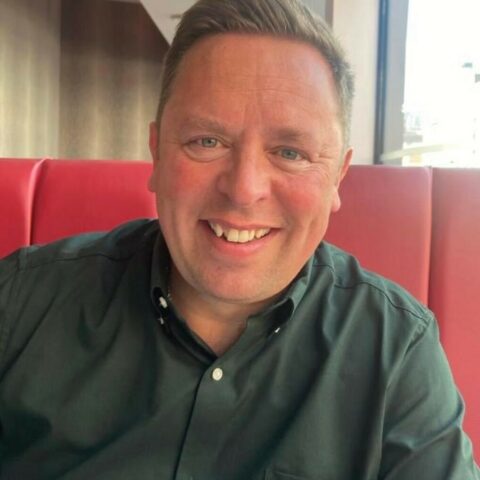 < Back to our people
Andy Milburn
Business Development Manager
I've worked in the UK financial services industry for 35 years. I've led strategy, sales support, marketing and proposition teams in a number of senior roles across asset accumulation, asset release, employee benefits, group risk and individual protection – both as an insurer and reinsurer. Most recently I had fun at iPipeline leading Fintech sales activity with many insurers and reinsurers in the UK, which led me to Origo.
In all those roles technology has been a major focal point – whether it was totally removing paper at RSA or developing new E-only products and services at Royal Liver. It's my job to represent Origo and help you to improve your processes and adviser / customer experience. I can call on lots of past examples to help you to assess what works best!
Outside of work I'm either watching my beloved Liverpool FC with family or at a music gig watching one of my many favourite artists.
07787 410872
LinkedIn
Twitter