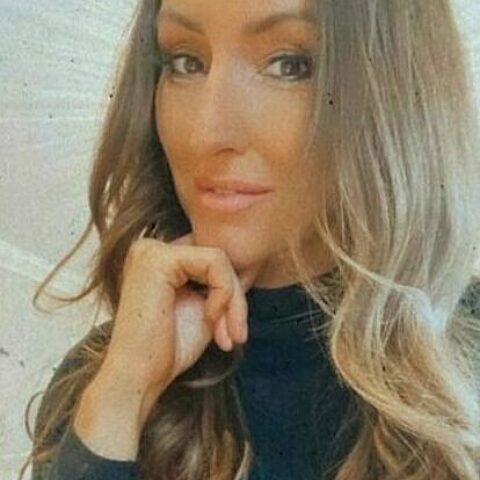 < Back to our people
Ceri Thomas
Head of Strategic Partnerships
Ceri has worked in financial services for over 20 years. Her background originally was banking, before moving into pensions 10 years ago.
Ceri worked for the Fintech, Master Trust Smart Pension, where she headed up Payroll software integrations on the platform, and took the number of integrations from 3 to over 30. For her work in this space, Ceri was previously nominated for the 'Rising Star Award' and 'Women in Pensions Awards' by Professional Pensions.
Ceri then moved into Strategic Partnerships, where she oversaw the relationship with Barclays Tide and Revolut.
Ceri is passionate about the use of technology in the financial sector. She has taken part in many round table events at the Houses of Parliament around the adoption of technology across the industry. Ceri is committed to understand our clients pain point and find creative solutions to support them.

07572 131269
LinkedIn