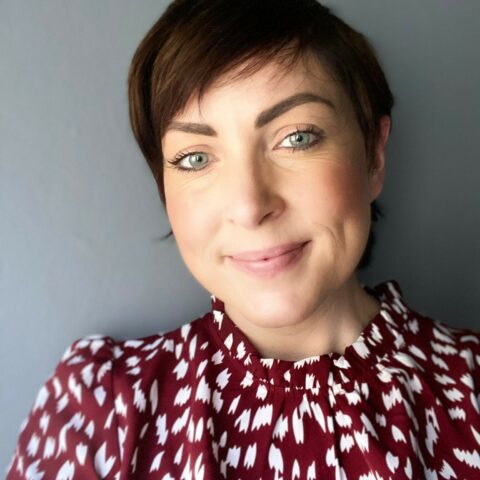 < Back to our people
Kim Campbell
Head of Strategic Partnerships
I have been in financial services for 18 years and began my career running a general insurance office within an established Intermediary firm. For the last 12 years, I have specialised in the wealth and investment markets, bringing leading platform and investment solutions to market, both as a Business Development Manager and the leader of a team of Development Managers in a large blue chip organisation with a strong track record of delivery.
My expertise is helping business of all sizes to understand the evolution of the financial services market and how to keep pace with technology, integration and customer processes, which has lead me to Origo.
Outside of work, I have five wonderful dogs which keep me as active and I am partial to a nice meal out and a glass of wine.
07776 960591
LinkedIn