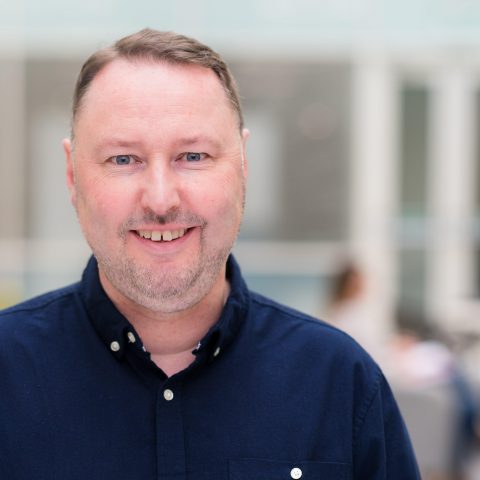 < Back to our people
Richard Clark
Chief Commercial Officer
I started my career in financial services as a graduate trainee with the Halifax, back in the mid-90's, when absolutely everything was done manually! Since then, I've founded the service that digitally transfers current accounts between organisations, and led commercial teams at Tesco Bank, Sainsbury's Bank, Scottish Widows, and Standard Life. I'm a Chartered Marketer and a member of both the Chartered Institute of Marketing and the Institute of Data & Marketing.
I'm currently responsible for the development of commercial opportunities and delivering growth across the Origo product portfolio and have been with Origo for over 10 years.
Outside of work, I love spending time with my two boys, playing golf, and watching rugby. I'm lucky enough to live in the fantastic city of Edinburgh, so going out for food and drinks is a very enjoyable part of most weekends.
07584 162 842